Deep Cycle LiFePO4 storage Battery Pack for marine/RV
Brand : BSLBATT
Product origin : China
Delivery time : 25-35 working days
Capacity of supply : About 2 million KVAH each year
Quantity : We are factory and we don't retail.
1. Led Indicator, monitor the percentage of the battery power. 2. Seal the cover by the bolts can change the battery BMS easily. 3. Portable energy storage, only with 10 kgs gross weight, can be connected by series. 4. The designed life up to 15 years. 5. Three Capacity (75Ah, 90Ah and 105Ah) are available for the same case. 6. Waterproof design with IP65 rate and UL94V0 fire retardant ABS container. 7. Deep cycle Lifepo4 battery, 80% DOD more than 4000 cycles.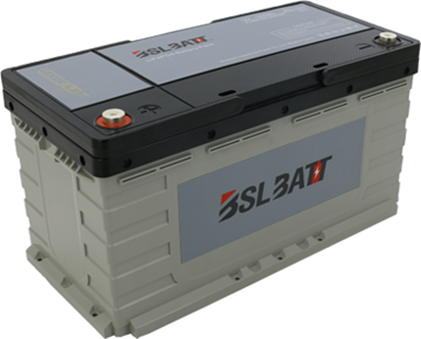 PORTABL EENERGY STORAGE
Deep Cycle LiFePO4 Battery Pack
Technical specification

Capacity

12.8V/90Ah or 1200Wh

Input

12V/100A (battery terminal)

Output

5V/4.8A (USB port)

12V/15A (DC)

12V/100A (battery terminal)

Size

302*168*218mm

Weight

10kg

Charging Temp

0℃~45℃

Operating Temp

-20℃~55℃

Storage Temp

-20℃~45℃

Lifetime

>3500 cycle
■ KEY FEATURES
● Extremely long cycle life: the capacity is over 80% after 1C charge and discharge under 100% DOD condition for 3500 cycles, design life up to 15 years
●Cost effective: thanks to very high discharge voltage platform (above 12 volt) and stable discharge curve, our LiFePO4 12.8V/90Ah≈lead acid 12V/150Ah battery, vary base on different load, it's especially favorable to the high voltage cutoff application.
● Water resistant body: IP65 rated
● Ultra-Safe: the LiFePO4 battery have more thermal and chemical stability, is widely used on E-bus and backup storage battery system in telecom, also built in short circuit, over current, over charge, over discharge and over temperature protection
Also using UL94V-0 fire resistance material on plastic case
● Environment friendly: no pollution or environmental hazard, mandatory recycling does not required.
● Very light weight: only one fourth of equivalent capacity lead-acid battery.
● Extendible: easy to be extended in parallel or in series to get more capacity or higher voltage.
● Maintenance-free: no need to maintain the battery regularly.
● Compatibility: it can be easily connected with the same battery charger, inverter
or electric appliance like a regular 12 volt lead-acid battery since they have very similar voltage and same terminals.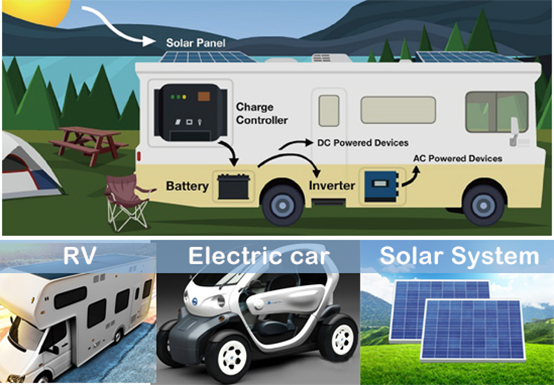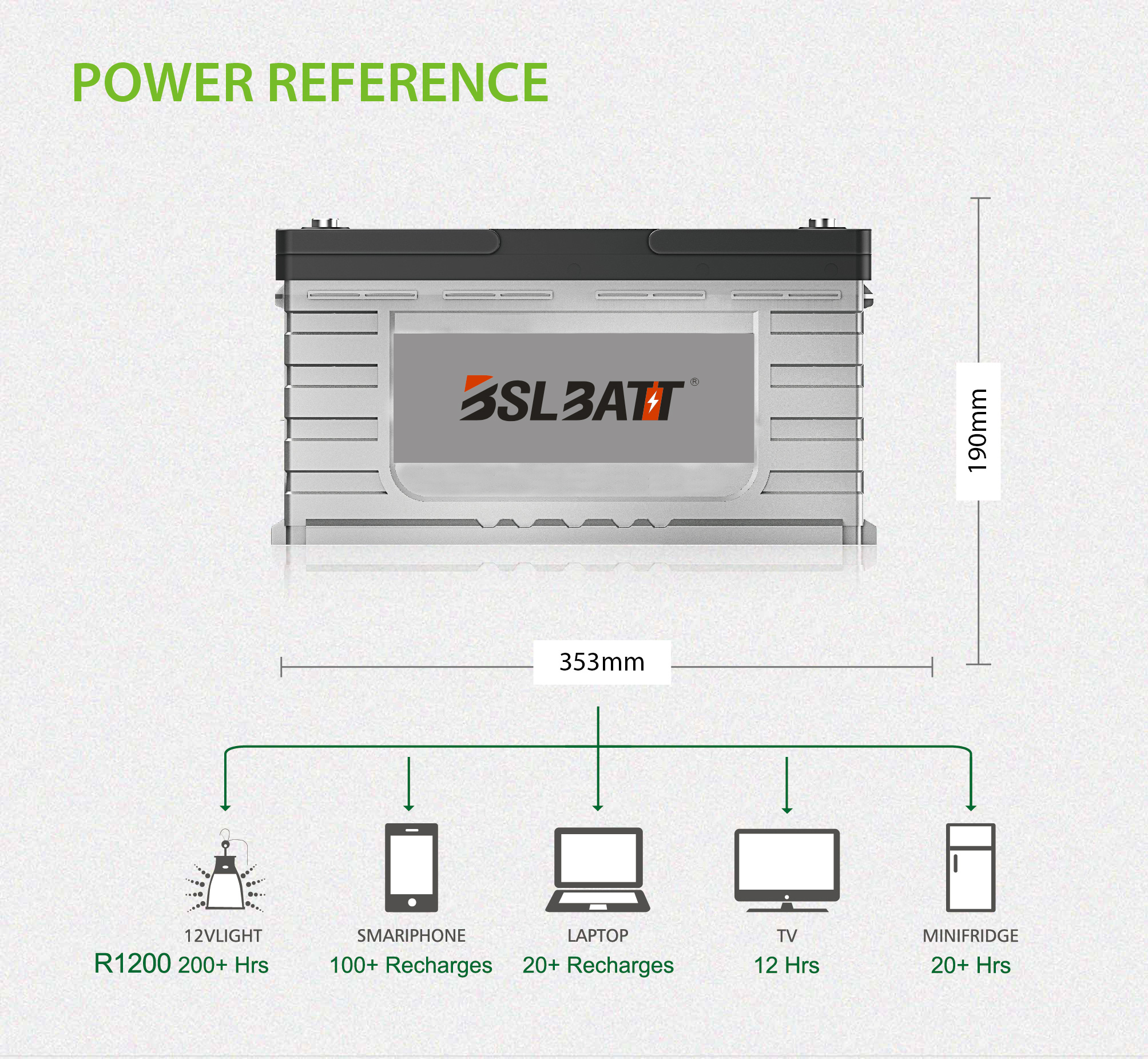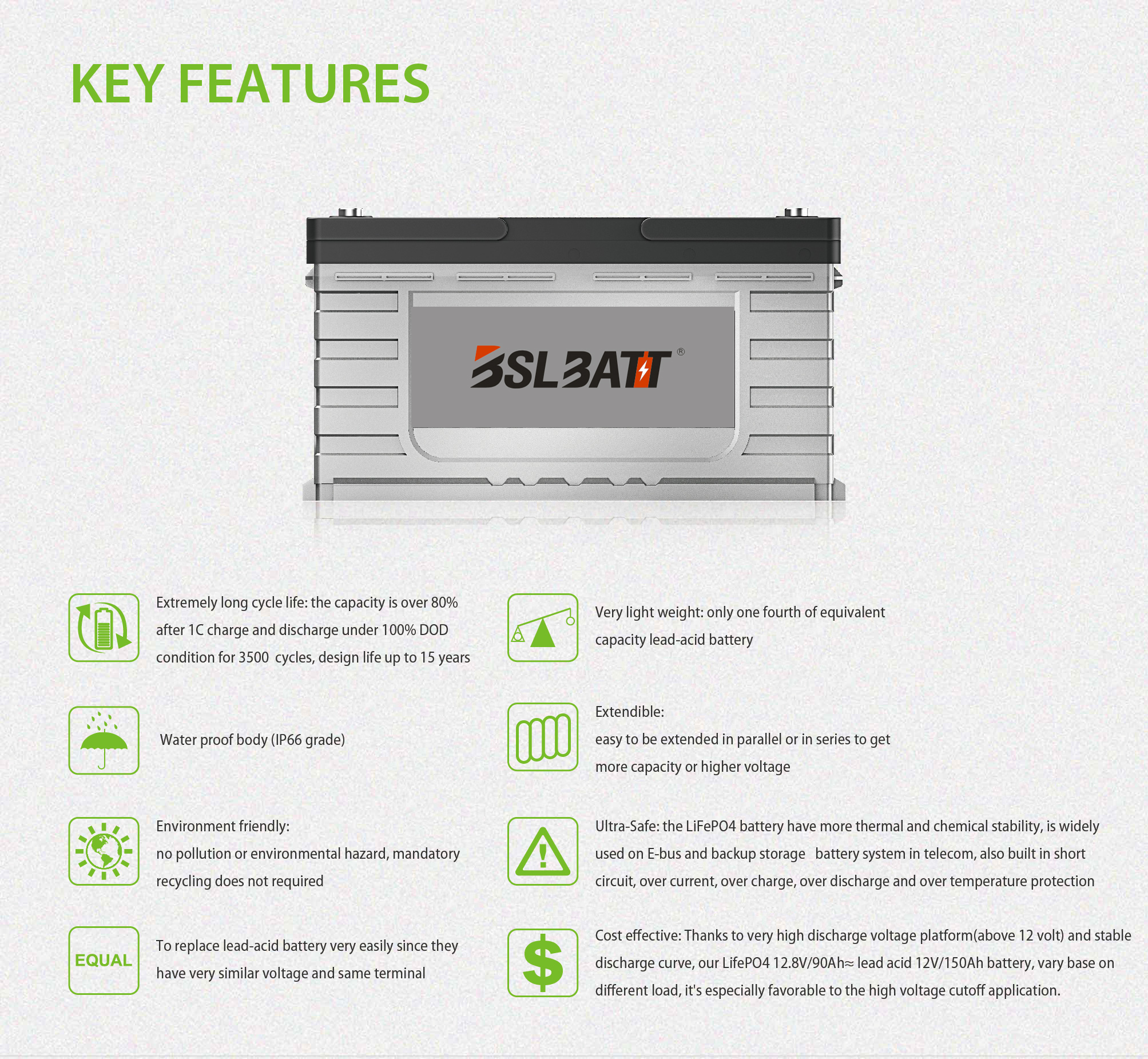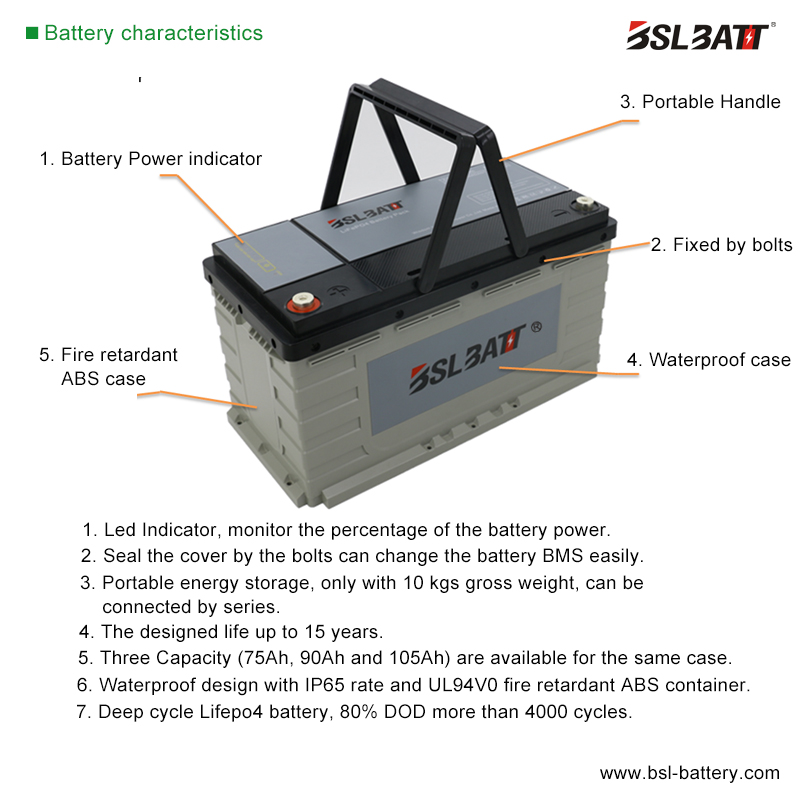 Please feel free to give your inquiry in the form below.