48v 100ah lifepo4 battery pack
Brand : BSLBATT
Product origin : China
Delivery time : 25-35 working days
Capacity of supply : About 2 million KVAH each year
Quantity : We are factory and we don't retail.
BSLBATT Can customize 48 Volt Lithium Ion Batteries lifepo4 battery.48V 100ah lithium battery pack for telecom.
Can customize 48 Volt Lithium Ion Batteries lifepo4 battery
Description of Lifepo4 Telecom Battery
1. Adopt lithium iron phosphate (LiFePO4) material
2. Communication of monitored data via battery
3. Usually be connected in series or in parallel as battery pack
4. Can choose RS232 & RS485 standard communication interface
5. Internal cell balance, built-in Integrated BMS (Battery Management System)
6. Fast charging-normally recommended 0.5C for 2 hours
7. Ensure long cycle life-at least 2000 cycles under 100% DOD
8. Can replace lead acid battery with same size and 1/2 weight
The capacity and dimension can customize according to your request.
(For replacement of lead acid battery,the same size of SLA battery)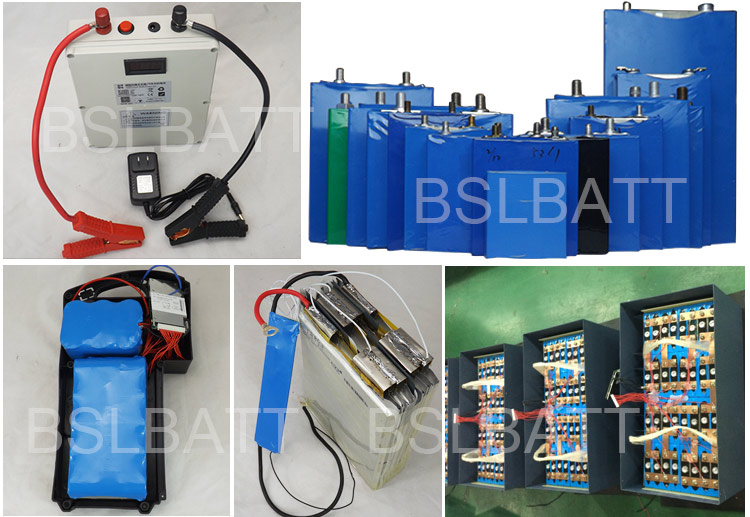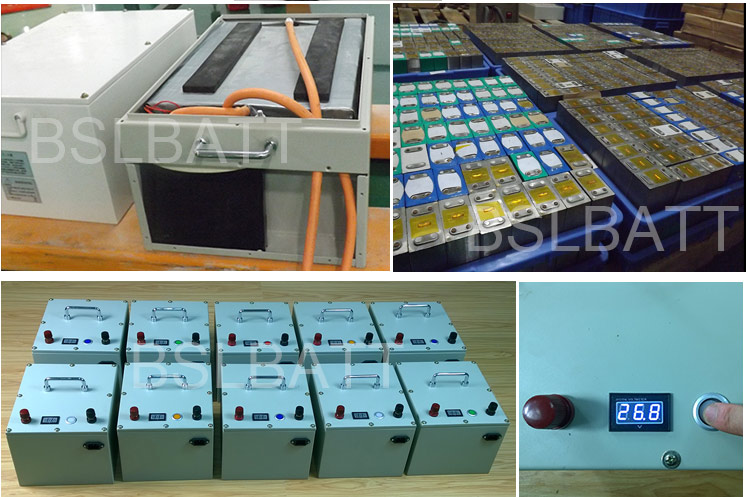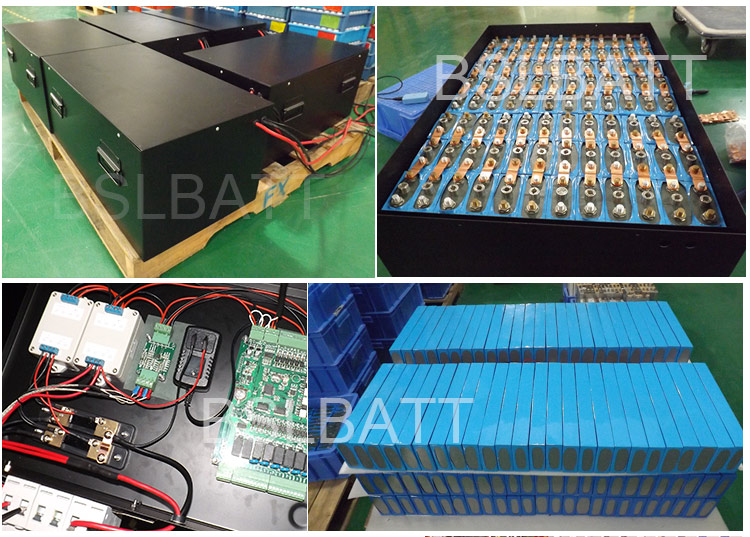 Features of 48v-100ah-lifepo4-battery
1.Built-in automatic protection for over-charge,over-discharge and over-temperature conditions 2.Maintenance free 3.Internal cell balancing
4.Communication of monitored data via Battery Management System (BMS)
5.Thousands of cycles,100% DOD,under normal conditions
6.Can be charged using most standard lead-acid chargers (set for AGM/GEL cells)
7.Flame retardant plastics
8.Can save at least one third of the area and bearing, the same capacity Lithium batteries than lead-acid battery discharge for two hours, high input and output ratio.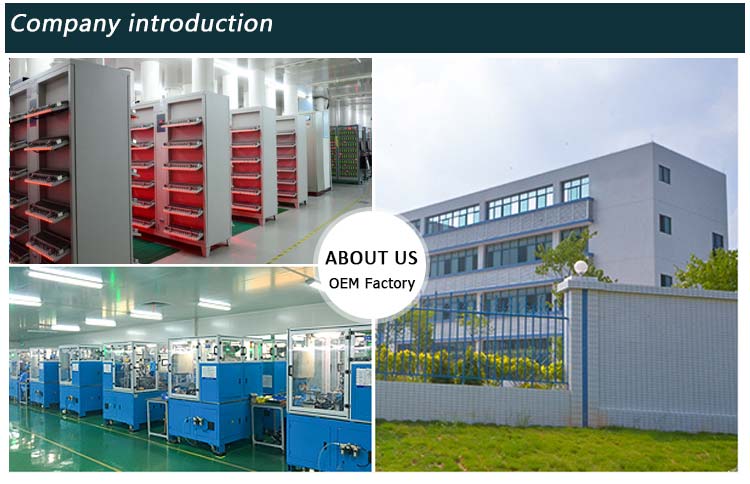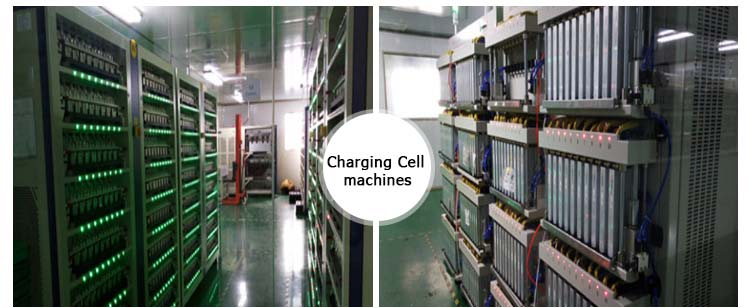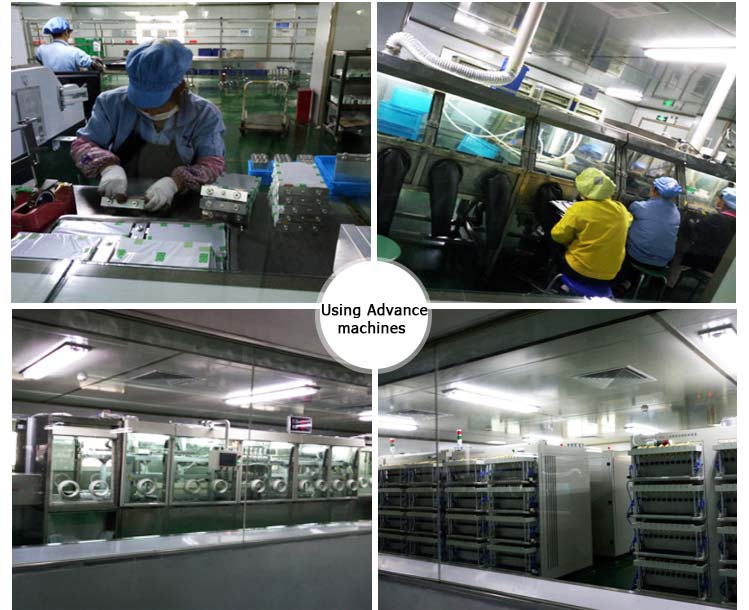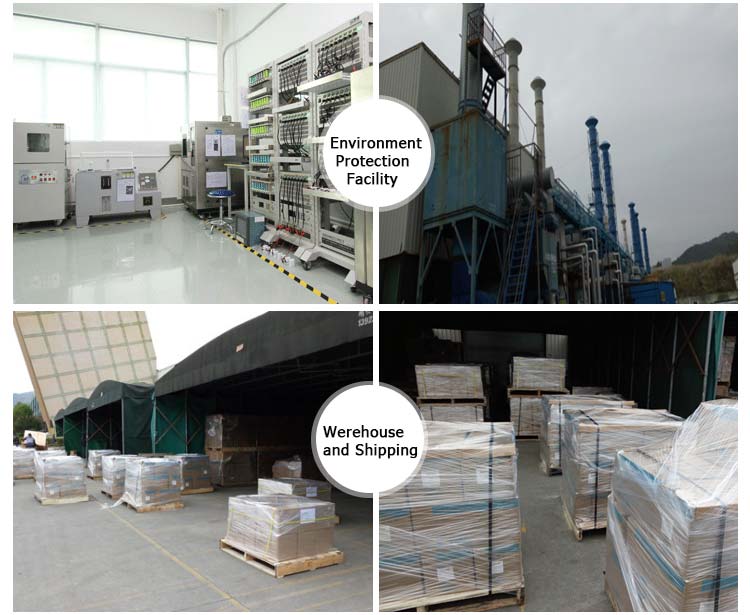 We are a lithium battery manufacturer, so we can provide you with customized services:
1.Customized battery size and shell material
2.Customized BMS charging and discharging current
3.Customized connect plug and socket, connector wire
Our advantages:
1.Battery can make in series or in parallel accoring to request.
2.Quality Assurance CONTRACT.
3.On-time delivery of the Agreement. (refund in case of delay delivery)
4.Confidentiality Agreement.(Business Secret CONTRACT)
Advantages of BSLBATT LFP batteries
As a substitute for Lead Acid batteries, LiFePO4 rechargeable battery is our new product. Some of the main advantages are as follows:
* Safe technology, will not catch fire or explode when being overcharged, because:
(1)Fast charge capability that avoids lithium plating at the negative electrode;
(2)Dual plate laser-welded aluminum cell construction;
(3)Advanced vent technology to safely release gas pressure buildup;
(4)Center pin construction designed to allow efficient gas release and avoid internal mechanical deformation under extreme abuse;
(5)Phosphate does not release oxygen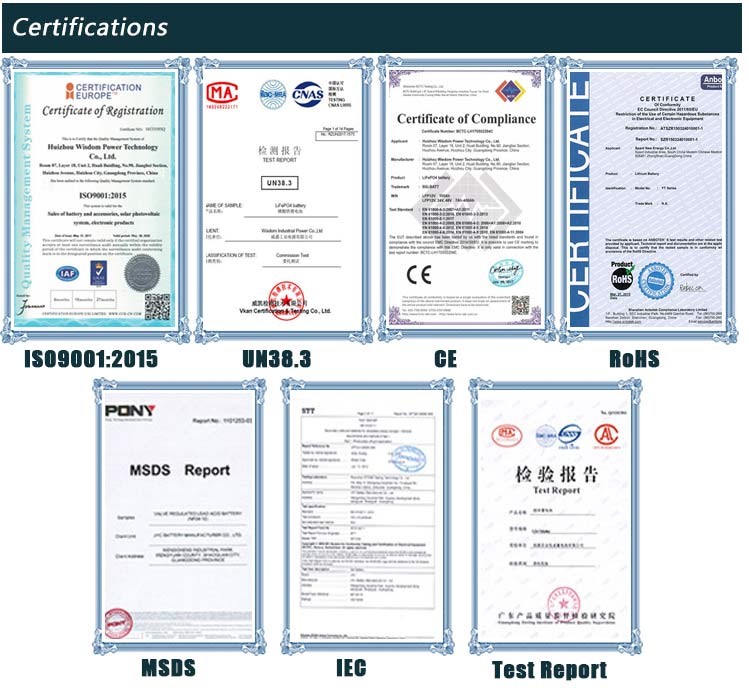 How to contact us ?
Send your Inquiry Details in the Below , Click "Send" Now !
Please feel free to give your inquiry in the form below.